SS268 - Supersteer Coil Spring Set 6000+ Lb. Front Axle Weight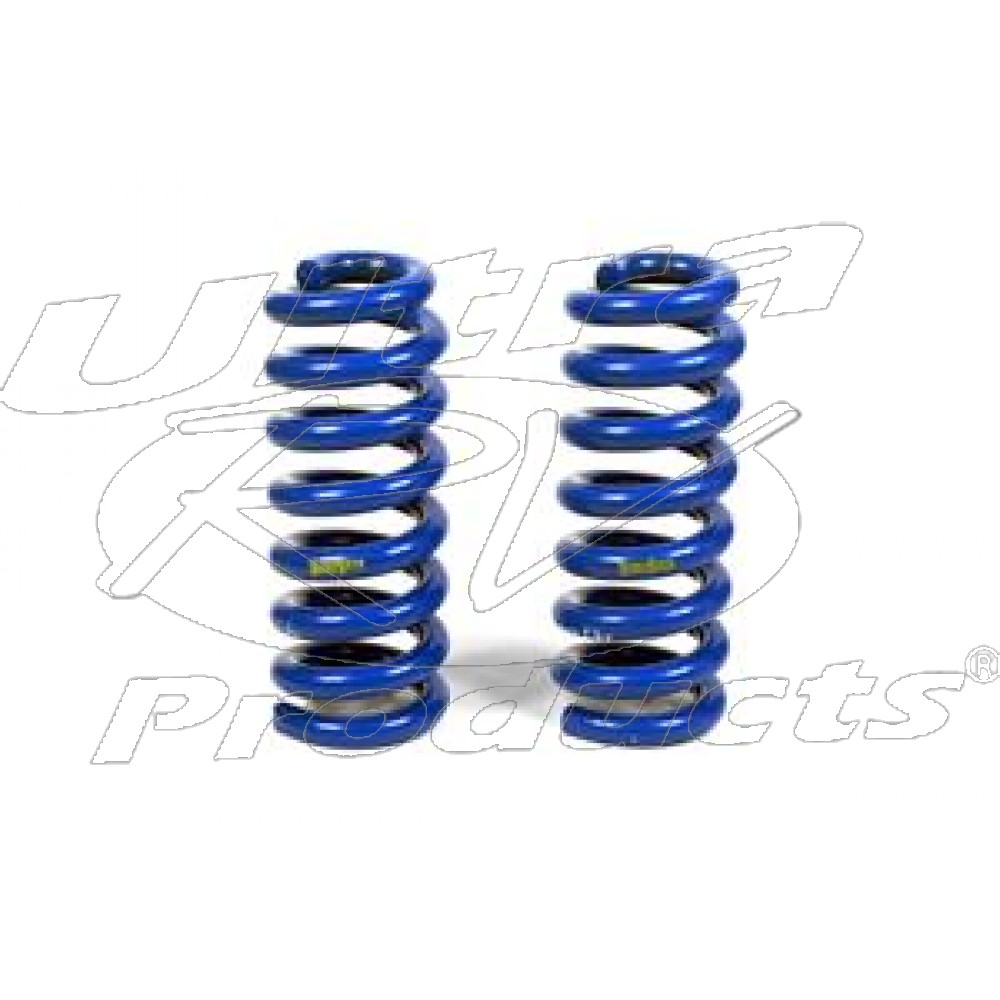 PLEASE READ!!!
Order Shipment Notice:
Most orders are shipped within 24 hours from the order date. Orders placed on the weekend or after cutoff on Friday, and orders placed on select holidays are processed on the next business day. Please see our shipping terms for more information.
Made in America
Verified to have been manufactured in the USA
SS268 SuperSteer Coil Spring Set 6000+ lb. Front Axle Weight
Please weigh the front axle to determine the correct weight rated spring to order.
Description:
SuperSteer coil springs properly support the front end of your Chevy/Workhorse P Chassis motorhome for better ride quality, correct ride height, improved handling, reduced tire wear and extended alignment intervals.
A chassis manufacturer has no way of knowing what body will be placed atop its chassis, how much it will weigh, or where that weight will be placed. As a result, some motorhomes built on the Chevy/Workhorse Class A motorhome chassis don't have even weight distribution, which can result in listing, harsh ride, excessive sway, porpoising, dynamic changes in toe (alignment) and accelerated tire wear.

SuperSteer coil springs are manufactured to match the weight of your motorhome, thereby restoring correct ride height, proper suspension geometry and ride quality.
Applications:
Chevy P30 Motorhome - GM & Workhorse Chassis
Chevy P32 Motorhome - GM & Workhorse Chassis
Chevy P37 Motorhome - GM & Workhorse Chassis
INSTALLATION INSTRUCTIONS
---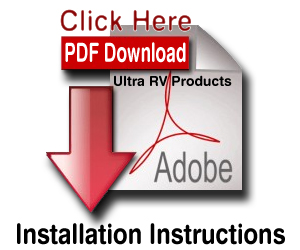 The state of California requires that this warning be posted for people purchasing products that reside in California.
WARNING: Products may contain one or more chemicals known in the State of California to cause cancer and/or birth defects or other reproductive harm. For more information, visit www.P65Warnings.ca.gov