302 - M&G Brake System Package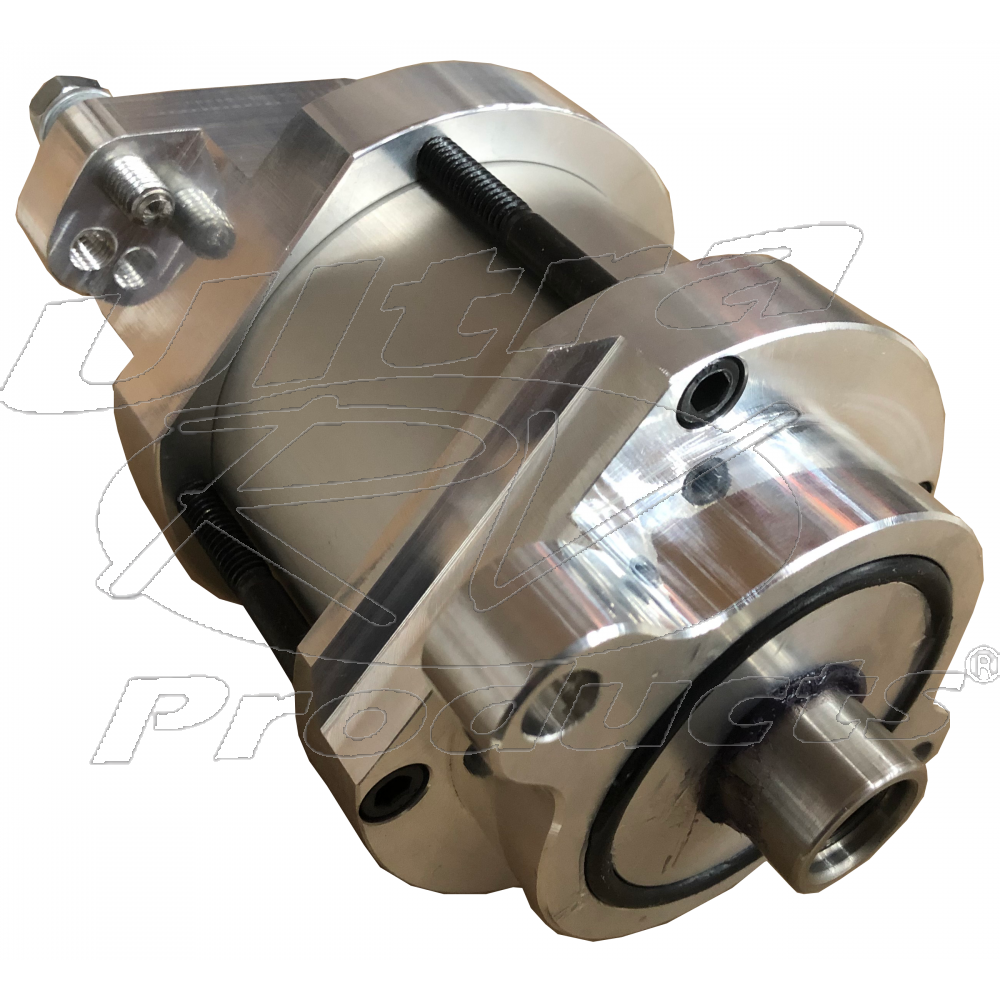 PLEASE READ!!!
Order Shipment Notice:
Most orders are shipped within 24 hours from the order date. Orders placed on the weekend or after cutoff on Friday, and orders placed on select holidays are processed on the next business day. Please see our shipping terms for more information.
Part# 302 System
---
Applications:



Buick Century (Up to 2004)

Buick LaSabre (Up to 2005)

Buick Park Ave. (Up to 2005)

Buick Regal (Up to 2005)

Chevrolet Malibu (1997-2003)

Chevrolet Malibu Classic (2004-2005)

Chevrolet Uplander (All Years)

Oldsmobile Allero (1999-2004)

Oldsmobile Cutlass (1981-1999)


Description:
New M&G Brake Cylinder
Break Away System
Installation Kit


M&G Braking Systems are the most effective braking control system on the aftermarket today. With each brake model, we will install an air cylinder in your tow vehicle plus a "quick-connect" air pressure line between your RV and four-down tow vehicle. When you press the brakes in your RV, the brakes in your tow vehicle will be simultaneously and automatically applied through the pneumatic line, giving you the additionally needed braking control and braking force for safe stopping action.

For each model braking control system described here, our patented air cylinder will be mounted in the towed vehicle between the master brake cylinder and vacuum booster. An air pressure line will be connected to the RV's air brake system and extended to this special air cylinder in the towed vehicle, with a quick disconnect arrangement between the two vehicles.
With any of our braking control system models, when the brakes on the coach are applied, our brake system causes THE BRAKES ON YOUR TOWED VEHICLE TO BE APPLIED SIMULTANEOUSLY with our auxiliary system. Your coach and towed vehicle brake systems then work together on a synchronized basis for a safer, smoother stop. This results in REDUCED STOPPING DISTANCE OF OVER 1/3 on test vehicles PLUS a far more CONTROLLED STOP. This is also called a progressive or proportional car braking system.
The state of California requires that this warning be posted for people purchasing products that reside in California.
WARNING: Products may contain one or more chemicals known in the State of California to cause cancer and/or birth defects or other reproductive harm. For more information, visit www.P65Warnings.ca.gov